2nd HERCA Workshop on National Radon Action Plans
IMPORTANT NOTICE: Due to the COVID-19 pandemics, the Workshop had been postponed until 23-25 March 2021. New deadline for abstract submission: 18 September 2021
Since 2014, HERCA organised three workshops with direct relevance to the requirements of the BSS directive regarding Radon, NORM and building materials. These workshops raised different issues, including the need to compare national approaches and to exchange on technical issues.
HERCA Board approved the creation of a new working group dealing with natural radiation sources (WG NAT) late 2017. One of the WG NAT objectives is to organise the follow-up of the workshop organised on Radon.

HERCA will organise a second workshop on Radon National Action Plans (23rd to 25th March 2021).
In order to support HERCA members in developing their national action plans, ASN and DSA organised the first HERCA Workshop on National Action Plans in 2014 to gather best international practices. Six years later, a follow-up Workshop will be organised by the HERCA Working Group on Natural Radiation, aimed at exploring the progress made in each country and at promoting continuous improvement by sharing successes and weaknesses.
The Workshop is open not only for HERCA Members but for other authorities involved in Radon National Action Plans.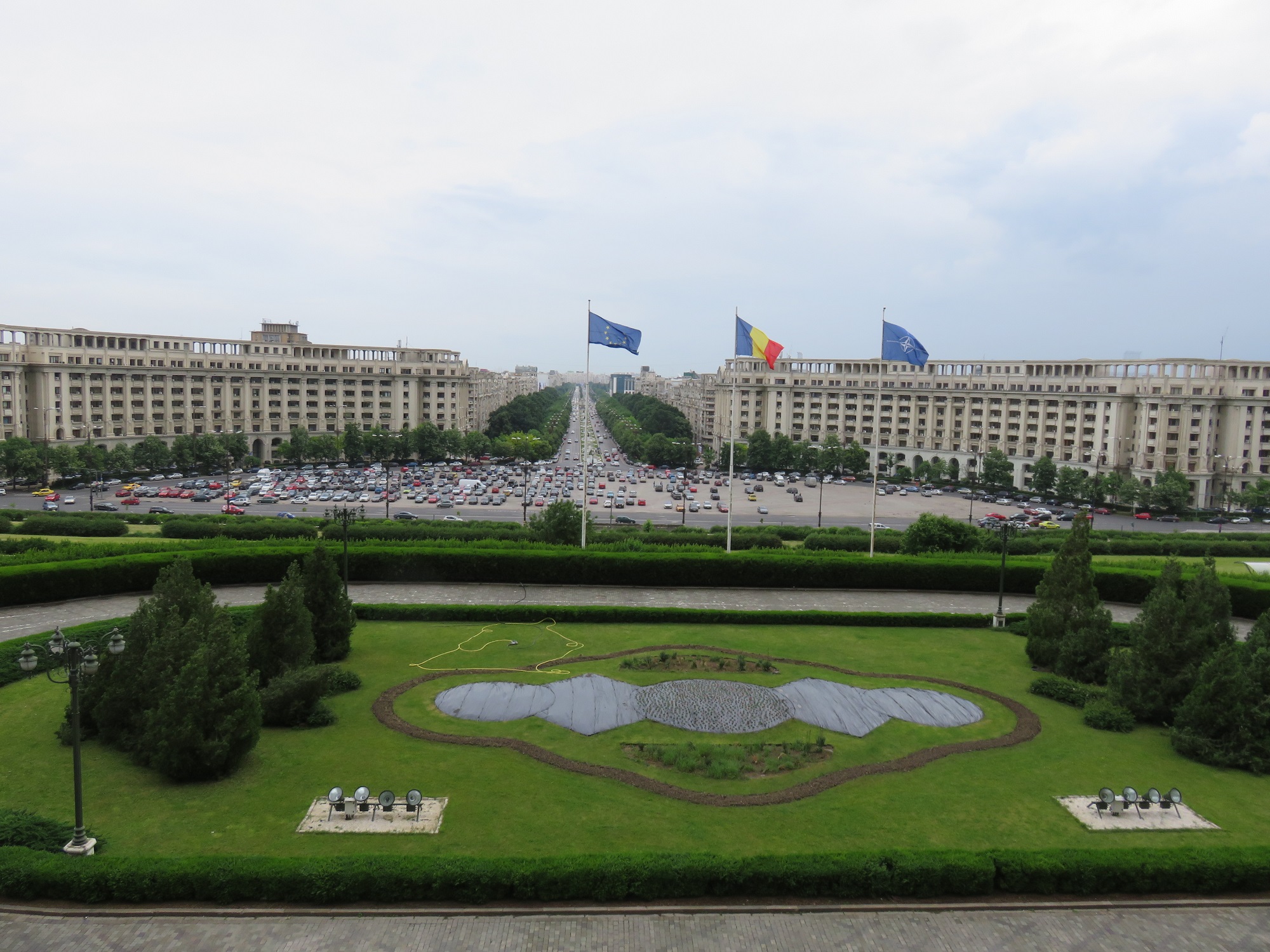 INFORMATION
For further information, please contact :